MARINE
Port Angeles Boat Yard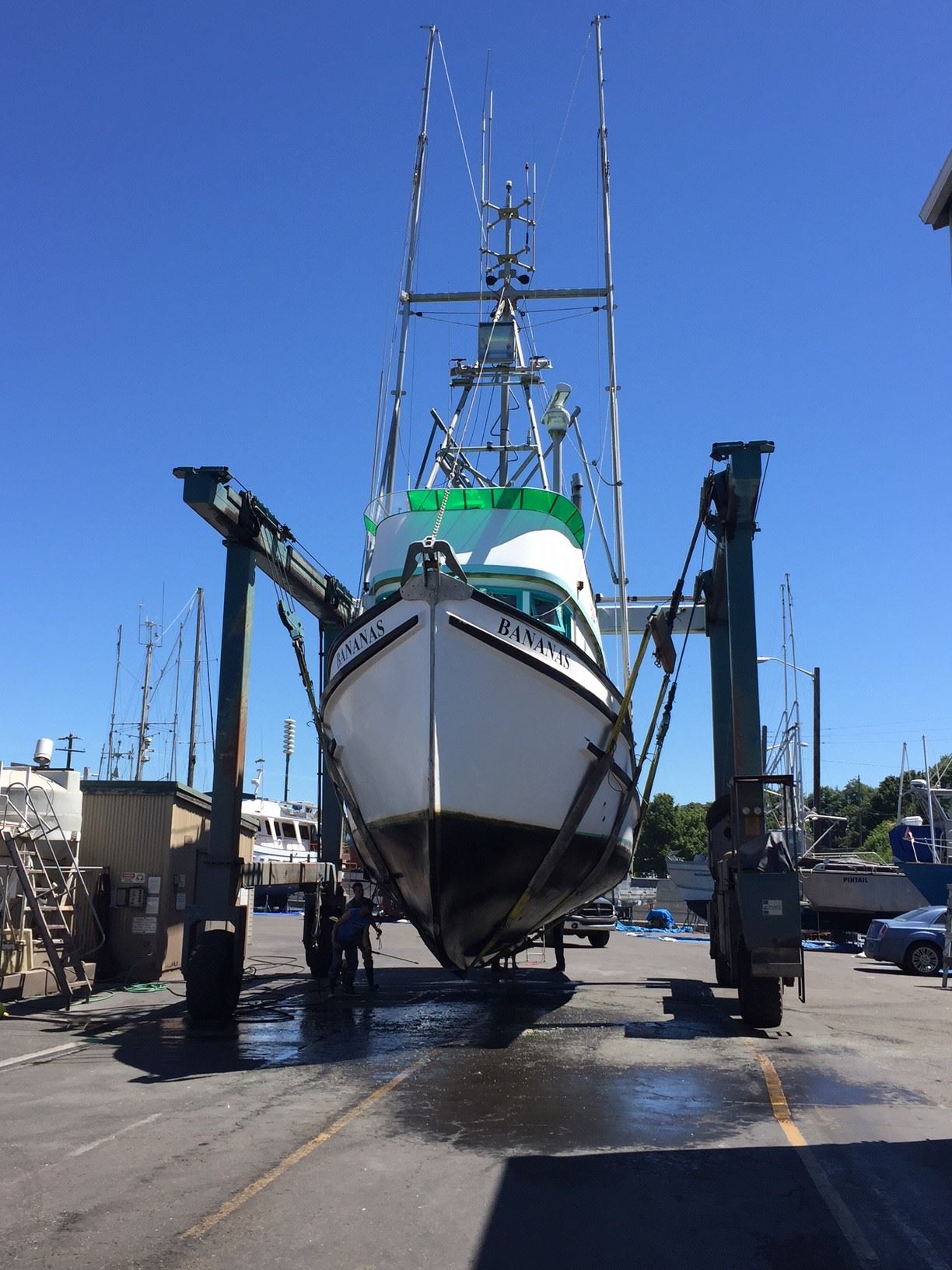 Overview & Services
The Port Angeles Boat Yard is home to many local businesses that provide a wide variety of marine services:
Masco Petroleum provides fuel at the adjacent Port Angeles Boat Haven.
Arrow Marine Services provides services at Port Angeles Boat Yard.
Nearby Platypus Marine offers haul-out services, with a 300-ton rated capacity, and refit services for boats up to 200 feet.
Modern Yacht Joinery independent boat builder Eric Bert is based in the Port Angeles Boat Yard along with Ocean Boatworks owned and operated by Eric Schouten.  Both offer design/build marine carpentry, yacht joinery and fishing vessel repair.
Other services available at the Boat Yard include welding, mechanics, hydraulic services, fiberglass and wood repair, and painting.
Along the Port Angeles waterfront, many companies offer the experience to handle most marine projects, working on vessels from yachts to fishing boats.
Additional services include electricity, sewage pump-out, trash disposal, and waste oil disposal. Marine supplies are available at the Port Angeles Marine store in the boat yard. Contact them by calling 360-452-4444.
Contact Us
Port Angeles Boat Yard
Email PABY
Phone: 360-452-4444