PROPERTIES
Industrial Parks
Composites Manufacturing Campus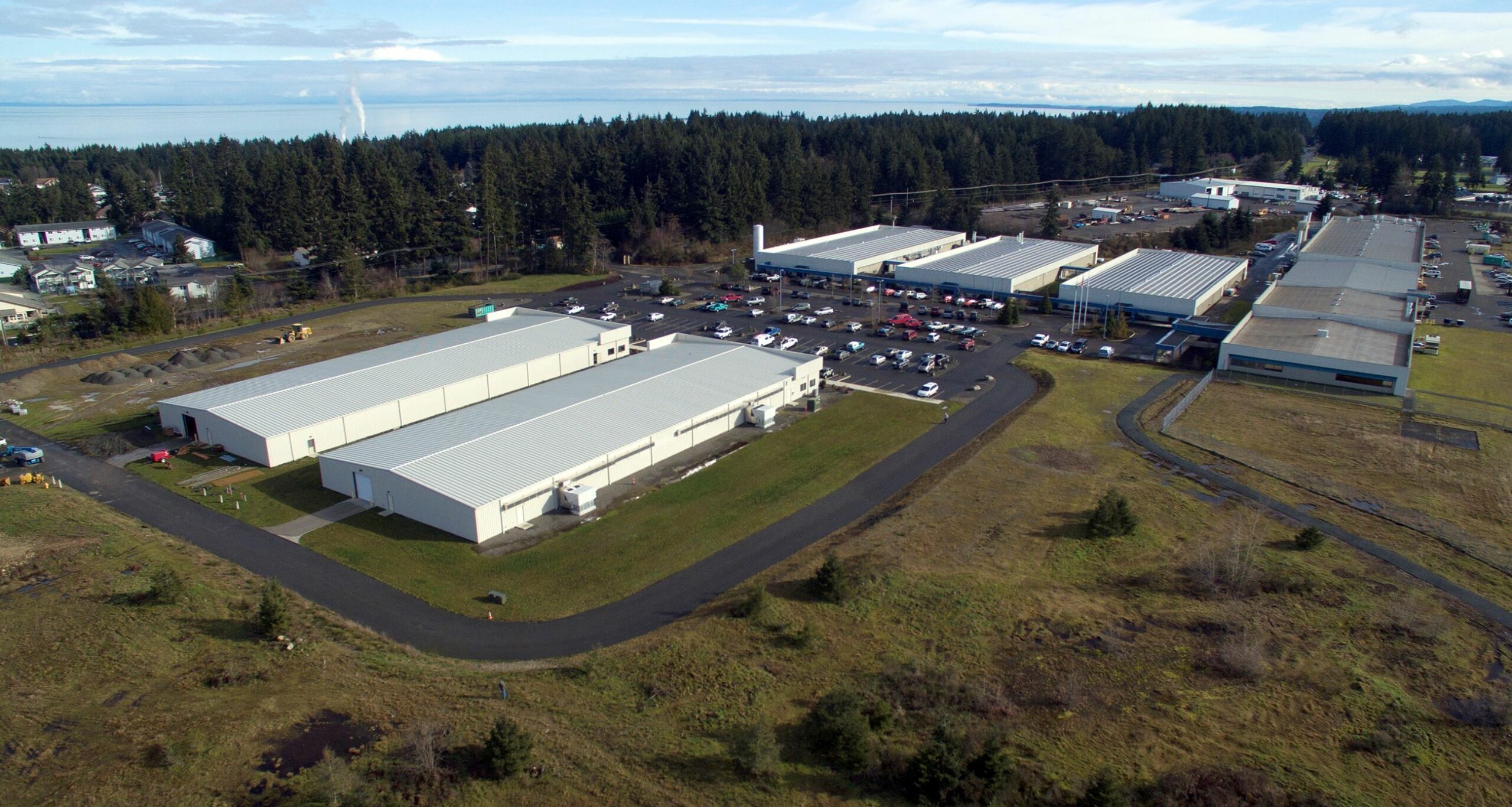 The Composites Manufacturing Campus consists of 22 acres, 14 acres of existing composite manufacturers, and 6.5 acres of new expansion space. The remaining acres are undeveloped. The current composite companies lease 194,0000 square feet of working space in five buildings.
The expansion consists of two 25,000sf buildings, one of which is now occupied, and a third pad for composites facilities, suitable for both hot and cold manufacturing processes.
Shovel-ready, build-to-suit opportunities are available.
This expansion continues the Port's long track record of supporting aerospace composites company tenants, yacht builders, and alternative energy firms by creating more space in which they can grow. This is a ground-floor opportunity to be a part of a dynamic and growing collaboration.
Address: 2138 West 18th Street Port Angeles, WA 98363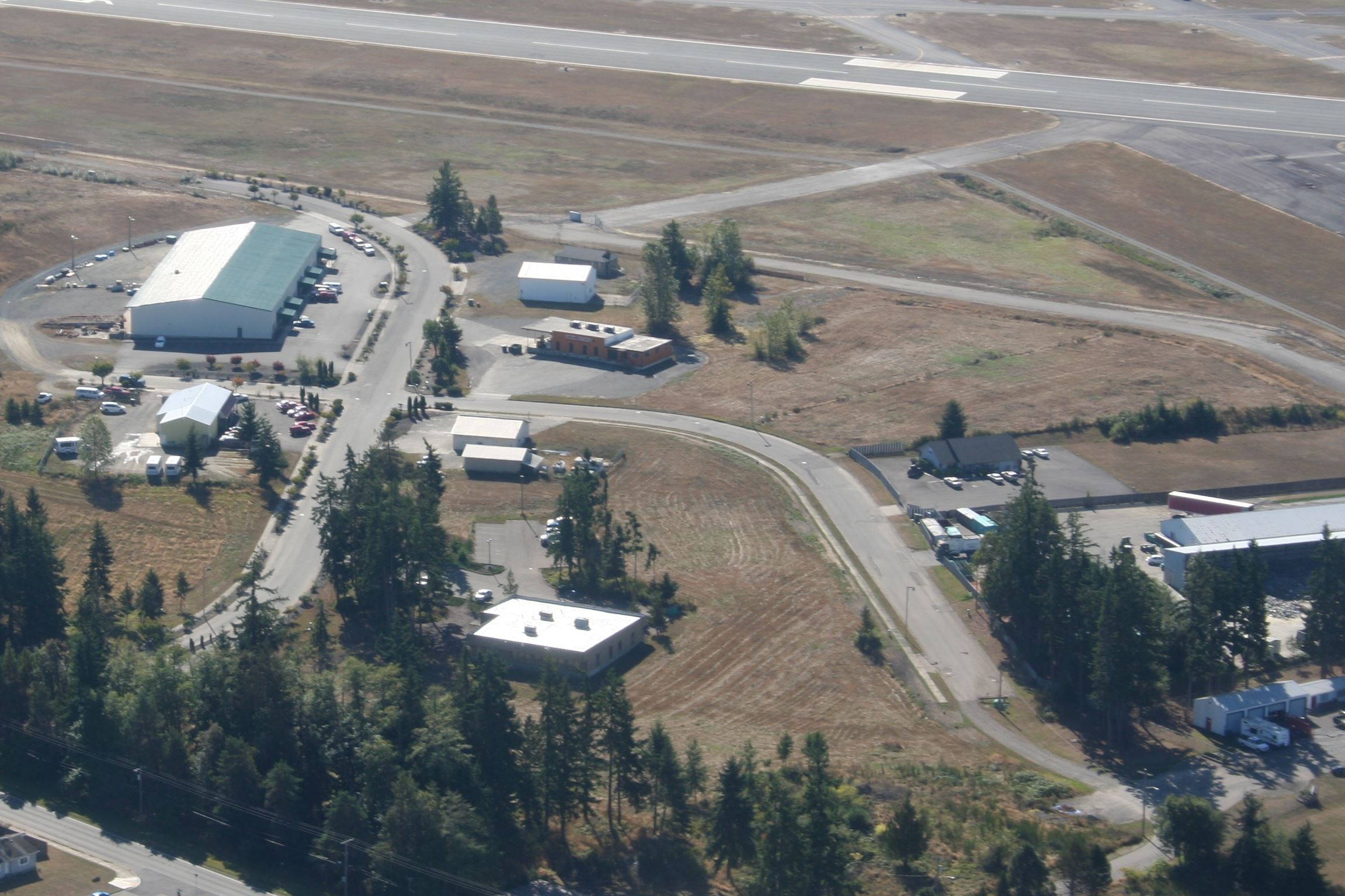 The Port Angeles Airport Business Park is a modern, fully developed facility on 110 acres adjoining the main runway of the William R. Fairchild International Airport. The site includes paved streets with curbs and gutters, access to city water, sanitary sewer and underground power service, and telephone lines.
The Airport Business Park is not only functional, but is also designed attractively with wide streets, ample parking, and pleasing landscaping. Aesthetic and sensible regulations are in place to preserve the present and future character of the Industrial Park.
Highlights
Located within minutes of major highway routes
Placed adjacent to William R. Fairchild International Airport
Many sites have access to the main runway, for corporate planes, and is set directly across from the runway from the main passenger terminal, which is convenient for commercial airline connections
Zoned and approved for light industrial use
Address:  South O Street Port Angeles, WA 98363