MARINE
John Wayne Marina in Sequim
Rent our Reception/Meeting Room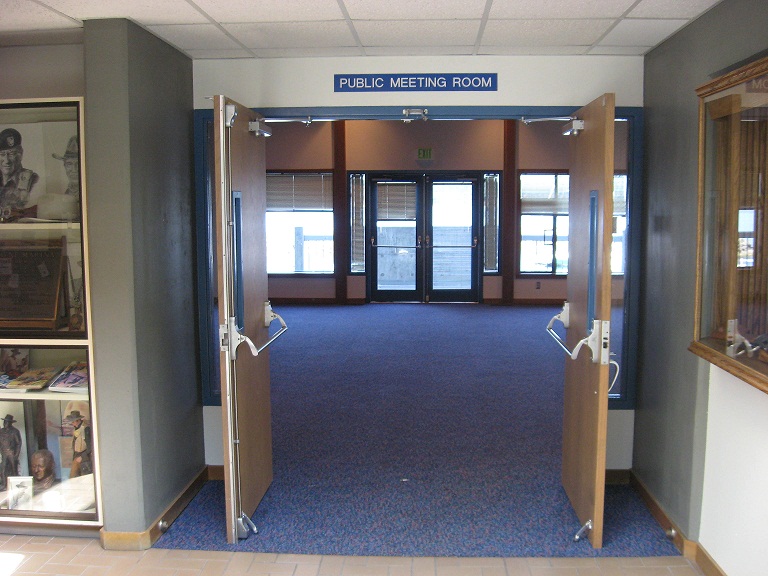 Event Space for up to 150 of your colleagues and friends
The Hendricks meeting room is an event space that seats up to 150 people for Receptions, Retreats or Corporate Events. Located on the top floor of the harbormaster building.
Kitchen – for catering and serving
Outdoor and indoor meeting/ceremony sites
Upper floor patio with marina and Sequim Bay view
Round tables, 150 chairs
Dance floor
Please contact the Harbormaster for more information.  To reserve the space for your special day, please complete the form below.
Contact Us
Ms. Shale Shore, John Wayne Marina Harbormaster
2577 West Sequim Bay Road
Sequim, WA 98382
Email: JWM@portofpa.com
360-417-3440